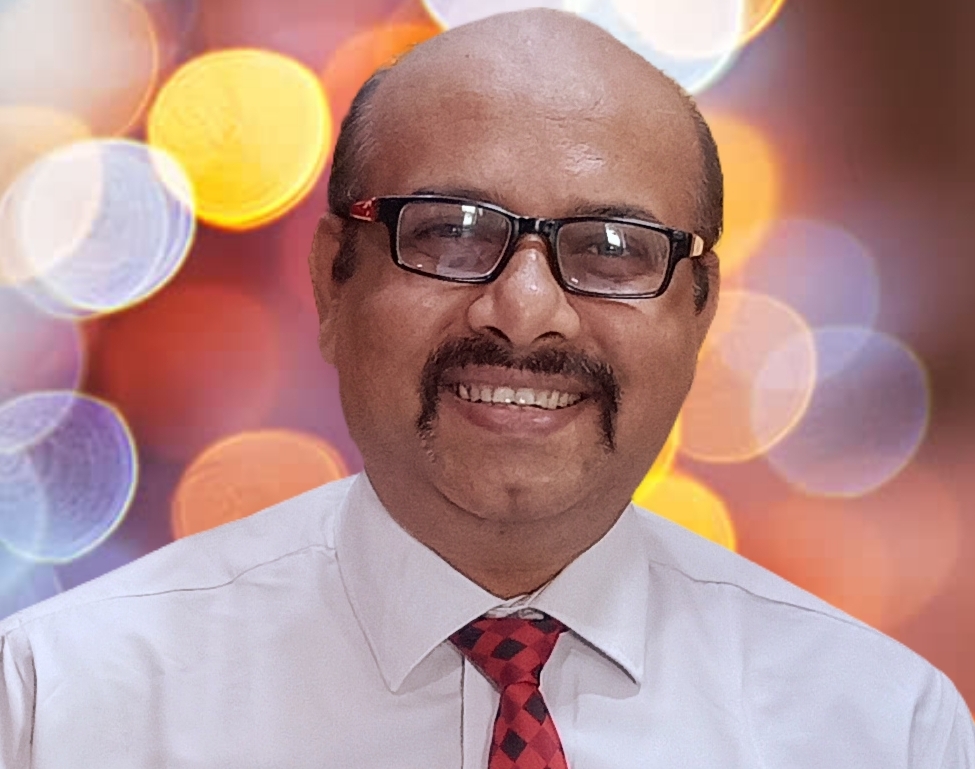 "Success comes to those who work hard and stays with those, who don't rest on the laurels of the past."
The Management, Parents, Students and the Teaching fraternity are a team and compliment each other's efforts. Education is not just a process of giving knowledge for a high profiled job but a lifelong process which creates an understanding of moral and ethical values to guide and make our students morally upright citizens of the country. The Institute has provided thousands of students with an opportunity to pursue their dream attaining excellence in life.
Discipline, values, and integrity are the very foundation of this Institute. Our vision is to produce conscientious, smart and confident citizens who will go out into the world and make us proud.
Neelendra Prasad Srivastava